7 E-commerce SEO Trends of 2016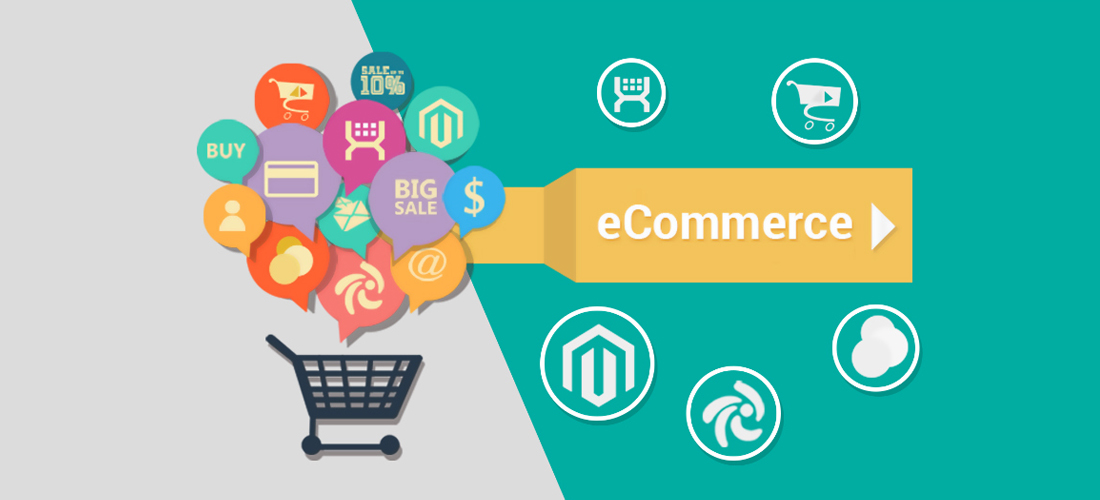 7 E-commerce SEO Trends of 2016
As per timely updates in Google algorithms, the invention of new technologies and new insights, Innovative practices emerge on regular bases, and webmasters adopt these changes to stay ahead in the competition. In the series of changes, SEO trends have been evolving to bring better results of Search Engine Optimization strategies.
E-commerce websites allow direct consumer transactions. Through SEO strategies, you do not only increase web traffic, but also optimize your specific product pages. It will funnel traffic to these specific product pages and increase the number of customers who finally increase your revenue.
For those, who are managing search engine optimization activities for e-commerce websites, there are 7 effective SEO trends. They need to focus on them to achieve better results.
Out-of-the-box SEO Strategies
SEO technologies (widgets, third party apps and tools) is being quickly developed which has inspired search engines effectively. Developers and webmasters are using this technology to optimize their sites with minimal manual efforts and greater results. There are number of Word Press plug-ins like "All in One SEO" that handle a lot of amount on-site SEO automatically.
Use of Long-form content
Most of the e-commerce websites have short-form content on product pages. A brief product description, few photos and few customer reviews that are all that you can see on the product page while Search Engines give preference to the long-form content. That is why it is beneficial to place long-form content on product pages. You can use a long and detailed description of products. Creating a blog on the site is also an ideal way to earn search engines favoritism.
Sharing on Social Media is Significant
Social Media is a vital tool that can be efficiently used to promote any product, services, brand or your website. Popular social media platforms like Facebook, LinkedIn, Twitter, Google Plus, etc, can be used to drive a huge traffic towards your website. A huge social sharing throughout the shopping and checkout process is one of the effective ways to increase visibility and ranking signals. Encourage your users to share your products and reviews.
Video content performs best
Video content is more effective than other kinds of contents. As users as well as search engines demand videos which you can use to represent your products efficiently. Video content hosted on the YouTube is an advanced and prominent tool for promotion. If you don't use video content on your e-commerce website's product pages and the blog, you are really behind the times.
Mobile optimization is absolutely critical
The number of mobile users is larger than desktop users, so it is highly recommended create mobile optimization. Here mobile optimization means creating your website mobile friendly and offering best possible content for mobile users.
Digital assistants and voice search
Unlike the days years ago, voice search and digital assistance have been getting popularity. People are communicating through voice search and all small and big companies like Google, Alexa, etc. are having their own digital assistant that is capable of extraordinary feats.
Local results are becoming more prominent
Most E-commerce companies don't go for local SEO strategies; they generally operate on a national level so that they can target a larger national audience. But it is vital to include the local SEO strategy that will help e-commerce companies stay ahead of the competition. By doing so, they will target a more relevant niche in the local areas that their competitors deliberately avoid.