Corporate Security
Protect your data and your vision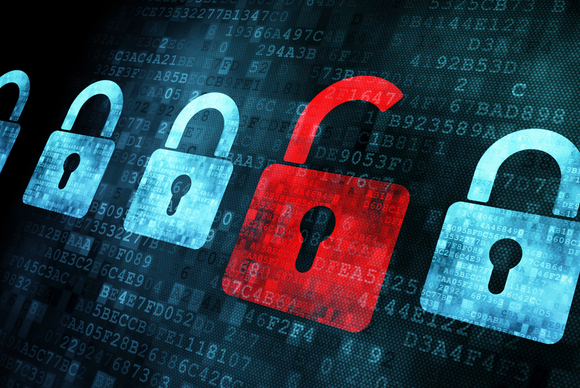 Corporate Security
Like it or not, modern business is completely rely on internet or cloud. The Cloud connects us to our extensive range of customers around the world, but it open arms welcome to spies and criminals that steadily enters into your corporate system and hacks your important data.

In the past years, businesses have seen several serious breaches because of nefarious hackers. As the arm race between attackers and business continues to evolve in the forth years as well, IT departments and security professionals will need to set up some security measures against the latest approaches of hackers. Social Engineering with tried-and-true black hat tactic in physical and digital world grabs your company information cleverly. Nowadays, all the company info is shared on the social platforms and the hackers sneak all the information from their corresponding social sources. The next big violence to government and corporate security is APT (Advanced Persistent Threats) as they are highly sophisticated and carefully created. The other threats such as cloud violence and internal threats are up surging and sneaking your important credentials.

It becomes very important to find out the solutions that mitigates these spies and protect your corporate vision. Here are some ways through which you can protect your data from adware, spyware and malicious cyber attacks.

Use anti spyware software and keep it up to date

There are many choice of antivirus, anti spyware software for the corporate security, you can select one of them and keep it up to date with the latest up grade. Spy boat search & destroy, AdAware and windows defender are some of the protective measures which helps in security. For more advanced tool, you can choose Hijack tool and clean all the infections from your system.

Keep your computer?s operating system up to date

If you are working on Windows platform then you should have to maintain your system with the latest upgrades of that OS. In the control panel, there is an option for Automatic Updates. You have to check the option ?keep my computer up to date? and it will automatically download the updates and keeps your OS up to date.

Be wary of pop-ups

Do not click any button in the pop up as they may infect your system. For example- Do not use the cancel or close button that may appear on the upper right corner of window because closing a window could potentially install a virus on your computer. Use Ctrl+W instead of close or cancel buttons.

Routinely change your passwords

Cyber attackers are very cognizant about your passwords and they may sneak your weak type passwords easily. Use some strong passwords instead of the address, phone number and date of birth because they could be easily known. Be creative and build some random combination of numbers, letters and symbols which is not connected to your family etc.

Subscribe to identity protection

Subscribing to any trustworthy company is the best way to secure your credit information. They will regularly monitor your credit cards, social security numbers and other important data for a fee. These are some protection measures to security threats which breach your information and important communications. For a complete IT infrastructure security, use inerun?s corporate security solutions and maintain your business aspects without any hassle of security breaches.