Going Small
Why mobile first matters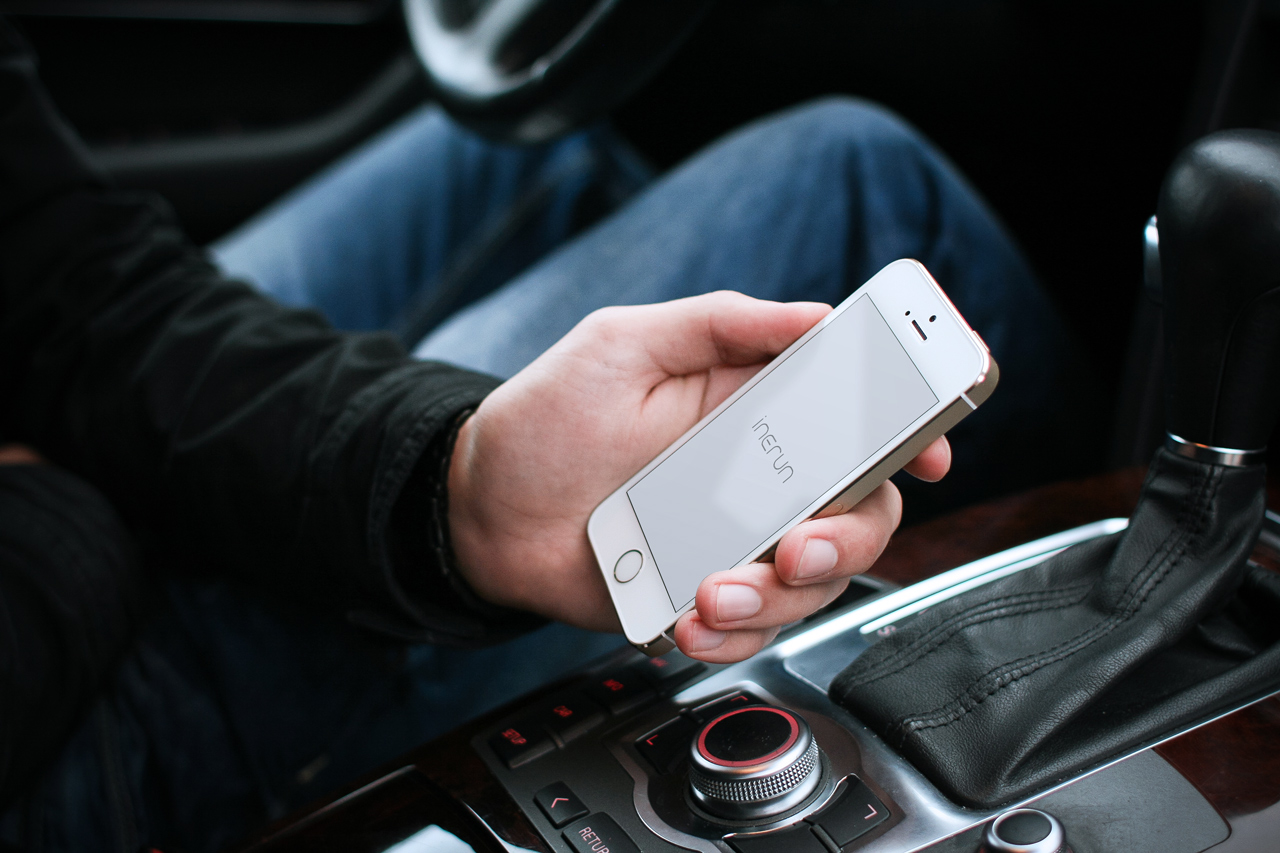 Going Small
What is the first thing you need when you wake up in the morning! Without an iota, it's a smartphone or iPhone which grabs your first attention before a steaming cup of coffee or anything else. Due to the vertical emergence of smart generation, more than half of us have the smartphones and we check them about 200 times a day. No doubt, a lot of those reflexive clicks into your screen are insignificant… like checking the weather, or seeing what your friends have posted on Facebook & Twitter. But, corresponding to these up to tasks, people are conducting businesses with the mobiles. Reading emails & articles, checking stocks, watching videos that are relevant to your work, all the things are possible with single smart device.

According to the study, 96 % of tablet and 75% of smartphone users seek content on their devices rather than opening their desktops. A large number of tech buyers use their smart devices to access the tech related information online. Here are the certain reasons why mobile plays a vital role in everyone's life- Millions of Apps- Apps are the ingenious beauty of smartphones as they were designed & developed to make your life easier. Whether you need a game or any kind of To Do Organizer, you can access millions of free apps on playstore and get your desired one either free or paid.

Number of Devices- There is a wide range of smartphone devices from affordable ones to the expensive most as per the features and specifications. For example- Buying an IOS might need deep pockets but on the contrary smartphones has the tremendous variety according to your pocket range. Make sure that better price will give you better specifications. Interactive Interface- The touch screen interface allows extreme ease to users. The user-friendly interface of the device makes your life easy. Just touch the app and ready to explore the things you want. Touch screen is a big boon to smartphones that even a second grade child can use it. Staying Connected- Smartphones offers the enticing platform to connect with your friends and grow your networks more. More and more people are getting connected with the plethora of social apps over their smartphones and that's why the demand is raising high. Keeps life organized- Life can be extremely stressful and keeping thing organized in a well manner can be a real challenge. With smartphones, you can get the things easily organized because of cunning apps. Smartphones makes the life more manageable with spontaneity and that is the major reason why people are connecting their life with smart devices.