Twitter & Google Deal
Twitter & Google set up A Deal to Show Tweets in Search Results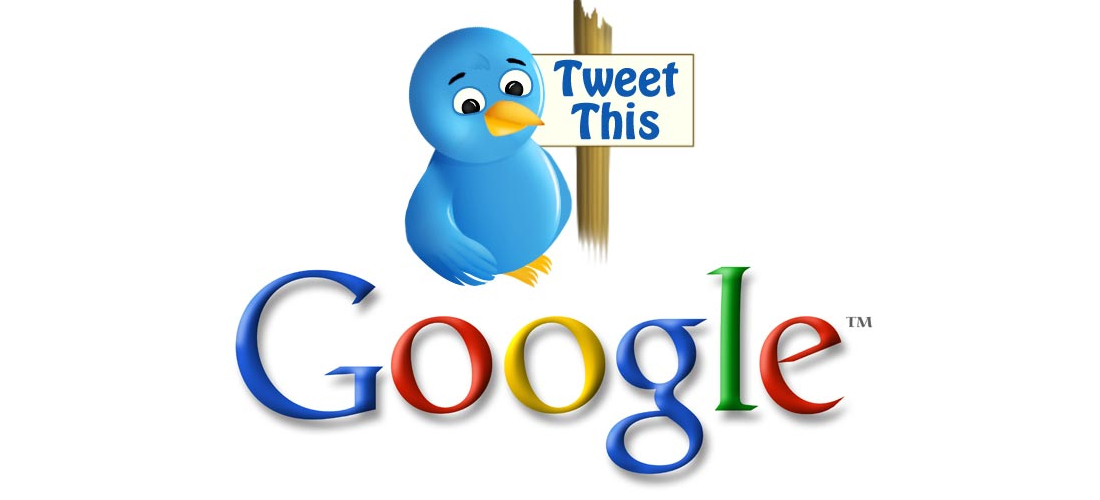 Hot Buzz: Twitter & Google set up A Deal to Show Tweets in Search Results
Twitter Inc. has strike a deal with search engine magnate Google Inc. to make its tweet feeds more searchable online.

According to the Bloomberg report, tweets will start to go visible online in Google's search results in the first half of this year. The agreement focuses on generating more advertising revenue from a vast audience on the internet. Under this striking deal, Twitter Chief Executive Officer Dick Costolo has revealed that getting tweets seen by non-users is really helpful to make huge revenues. With this approach, Twitter will get a large audience base in addition to 288 million active users in current date.

Have a sneak peek to the important points cited under this hot deal-
Tweets will be showed in Google's search result pages as soon as they posted.
Twitter will going to have more number of users.
Twitter shares rose 1.3 percent to $41.26 at the close in New York.
Google rose less than 1 percent to $529.83 at the close.
Engineers from Twitter and Google are already working to strengthen the arrangement.
It lands more opportunities for Twitter to convert.
This deal will also increase the frequency that people with Twitter accounts check the site.
For Google, search results will get more enhanced with access to real-time tweets and a much broader amount of content.
Previously, Google had to crawl Twitter's site for the information, which will now be done automatically as per the new trend which is almost unveiled.
Anthony Noto, Twitter's chief financial officer, said that it had been making tweets easier to reach through search engines and that negotiating with search providers as it could be a unique opportunity to spread tweets among more people.
To become more highlighted over the search engine, many companies are struggling to find a new way to promote their business for a long time. This hot deal among the two business giant players is going to be fruitful for many SMB's. Terms of the deal are not disclosed yet. See how compelling this deal could be for online users and the two giant players!