Adobe - Trending in Travel Industry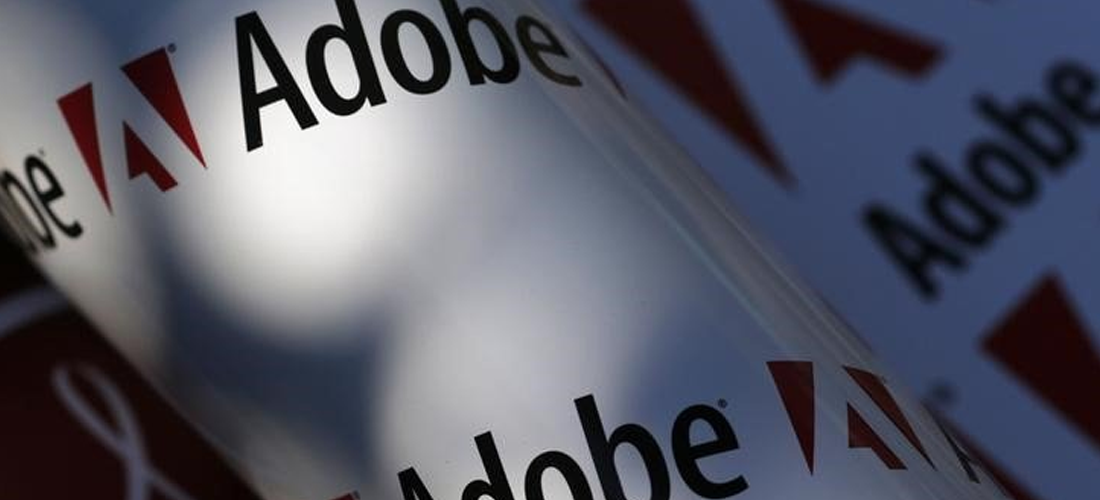 Adobe - Trending in Travel Industry
There was a time when Adobe was known and used primarily for design software such as InDesign and Photoshop but not anymore. They have already extended their arms in cloud computing with over 30 trillion transactions in a year.
Adobe provides marketing requirements that include:
Analysis of Customer data


Build Audience and manage customer needs


Carry out campaigns


Simplifying management and delivery of content


Media optimizer
The Marketing Cloud Burst
Today, maximum numbers of fortune 50 companies are utilizing Adobe Marketing Cloud for their business purposes. Adobe marketing cloud provides solutions for marketing from personalized campaigns, customer engagement, to the management of own content.
The companies that take up to these services are mostly travel and hospitality brands. These companies prefer Adobe because it offers advanced solutions for digital marketing with outbound marketing potentialities. This company serves a fast growing niche market to bring digital solutions in the creative market.
Growing Heights
Adobe's contract with Etihad Airlines will allow the airline to explore digital capabilities from direct sales, social networking to loyalty base and cargo. Only with personalization by creating, managing, delivering text, images, and videos can a brand lead and get the attention.
Mohammad Gaber, who is the in-charge of this department in Adobe believes that such a program is successful when all the relevant skills from technical IT skills, marketing skills to creative skills come together. Indeed, a successful business requires intellect of data analyst, creativity of a great mind and skills of an expert marketer.
Performance Personalized
Adobe's goal to achieve an open platform is clear and beneficial for the potential customers. Its transparency makes them trusted and genuine to lure people. The company's analytical tools integrate CMS (content management systems) to deliver localization.
Emphasizing on customer engagement and interactions goes a long way in building a brand. Travel companies are not just offering service, they want to you to share your experience with them and the world via various social networks. The seamless performance of Adobe marketing cloud has transformed the way we travel and making the travelers virtually mobile.