Benefits of Travelling Solo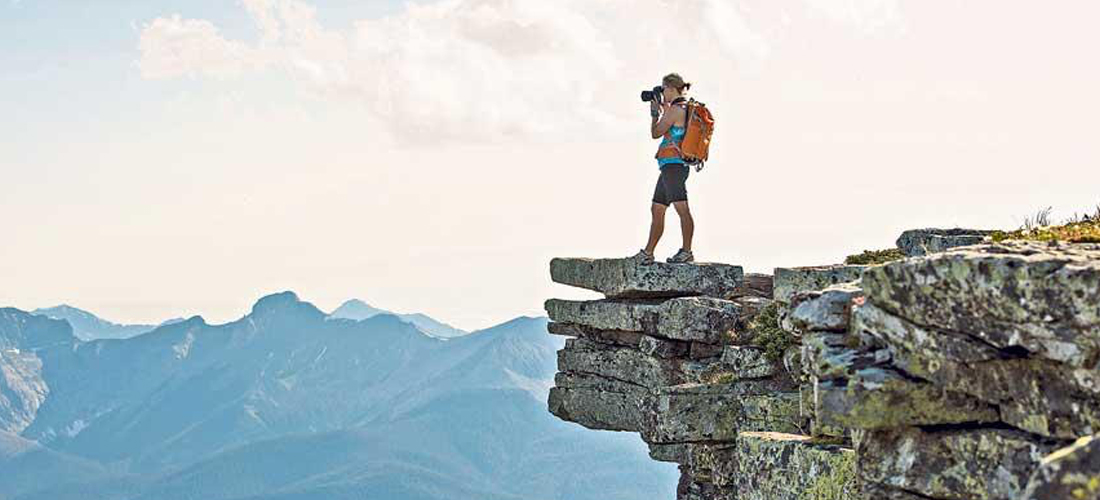 Benefits of Travelling Solo
Have you ever got opportunity to travel solo? If your answer is, "Yes", I think you are lucky one to enjoy the great experience of being solo, just away from your familiars, in the middle of strangers, in the sun shine on the beach. It is really fun to realize how we internally react in different adventures. But some of you can take solo traveling to the unknown place as a risky task. But really, it is the time when you gain new experiences in the new places and you make fun of hunting adventures.
To meet the requirement of our daily life, we go a long run with the same things without any change in them. From morning till evening, same hectic schedule to be completed, family responsibilities to be followed and same people around- just give it a break and have a fun of solo traveling at least once in a year. If you are agreeing with me on the point, continue reading the article which will let you know about the benefits of solo travelling:
Know Yourself Better
During solo travel to unknown places, you got diverse situations, and there you are all alone, so you are fully free to deal with these situations by yourself. In such diverse conditions, you know what merits you have to deal with them rightly; you also come to know your weaknesses. You better understand which merits you have to develop in you.
Experience among Unknown People
Travelling to unknown places, meeting new people, knowing their culture and traditions are really the things which people have curiosity to experience with. If you are alone, you can enjoy the time according to your own.
Develop Confidence
If you have never gone on solo traveling, probably, you have a lot of fear of being alone in the unknown place. But once you are on it, you will know how to handle different situations among the unknown people where there is no familiar to help you. Definitely, every new situation will teach you something new to handle it. And when you come back, you will really feel more confident than you have ever been.
Peace and Freedom
Just enjoy the adventure as long as you like. There is no need to make hurry to go somewhere else if you don't like to leave the place which you are enjoying right now. Yes, in the group, you will have to do what others like, but at alone, you have freedom to do what you like.
Save Money
During the trip in a group, you may be forced to spend money on the things which others in your group like to have. Perhaps, you have to spend extra bucks on expensive accommodation and food which your budget does not allow, but during your solo travel, you can choose the cheaper ones which come under your budget.