Best Ways You can Document Your Travel in Digital Way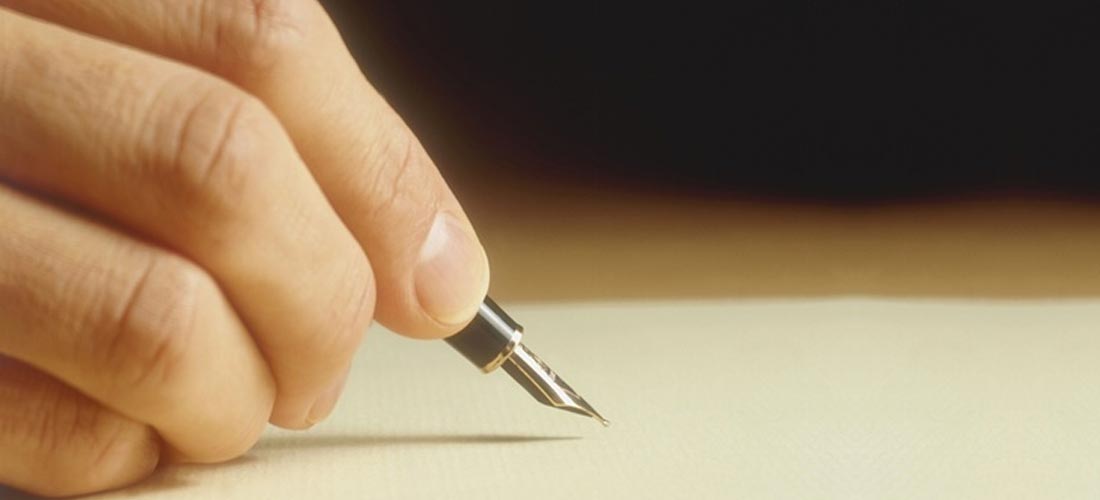 Best Ways You can Document Your Travel in Digital Way
Well it is not a secret that we today live in complete digital world. While some still loves to keep a hand written journal otherwise pocket size photographs as memories. But in this digital world us we live, so many options are there for documenting your travel through online. It is useful for yourselves as well as others. Therefore before you move on from your latest adventure travelling, here are some best ways you can use to document it online:
What About starting a Blog?
You can do it! Starting an own blog has now become a fix for traveler to set a long term venture. There is lot of travel blogs available online where you can see travel documents of digital world. It can also said to be a mix and match of scrapbook and handwritten journal of travelling. You just need to think one before dive into blogging world is whether you like to share all your everyday journey and interaction with strangers or would like to keep all your experiences with yourself or for family and close friends.
Improve Your Blog
If you start a blog then don't forget to maintain it regularly which is the timeliest endeavor. Over some course of time, you will learn everything through trials and error. Sometimes you can feel frustrated or mind numbing, if any technical issue comes to the website. But the ultimate thing is to improve your blog that keeps you going. Even you may get feel challenging too.
Take Better Photos
Some don't like photography while others just love to pose anywhere or everywhere. Travelling means collections of those photos that you would like to see again and again. If you are not a good photographer also, through each travelling you will learn to take better ones. There is a book called 'Lonely Planet Guide to Travel Photography', nice book that can teach you technical stuffs.
Write Nice Stories
May for some writing does not come that naturally particularly blog style writing. No need to go with other bloggers style, have your own and see how readers respond.