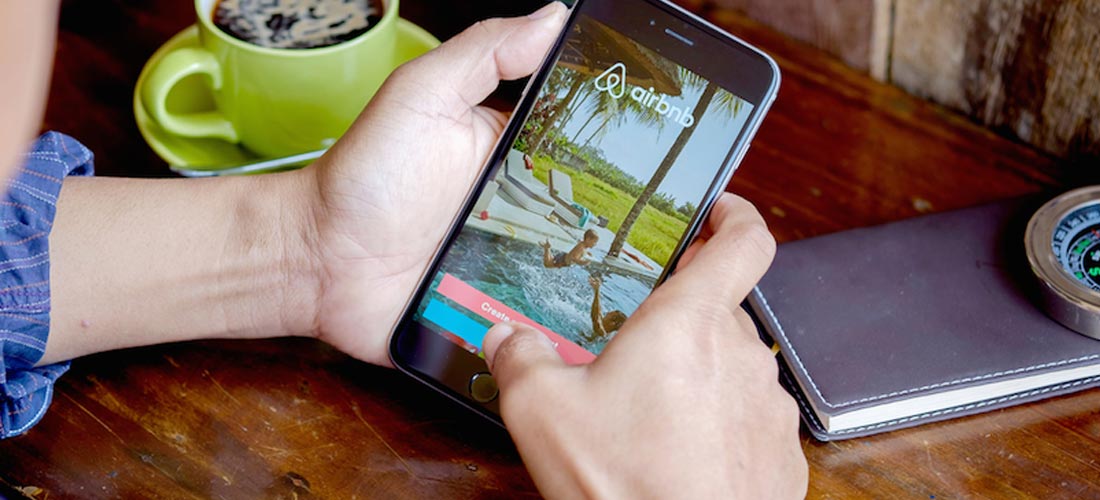 Hotels Vs Airbnb
Airbnb runs on the model where it connects hosts with travelers without having any ownership of the property. This new platform brings forward only the required services. It's models do not focus on inventory but rather focus on matching hosts and travelers with each other. Hoteliers have to understand how Airbnb is luring their customers also.
Different Concepts
An Airbnb is a lot like a hotel but not really the same. An Airbnb is hardly a threat to hotels but this paradigm shift has a lot of potential to tarnish the whole concept of hotels. It is believed that this whole concept of Airbnb came into existence for the sole purpose to provide accommodation.
Hotels and their services
With digitization, potential customers can check services being provided by the hotels and reviews that follow. It is very easy to get the information about where the hotel rates, what it claims and whether it meets its set standards or not.
Hotels provide services which are not met at times or aren't required. Sometimes the promises kept are not delivered leading to concepts like Airbnb. Airbnb has little to offer and fewer promises are made.
Catering to all kinds of travelers
Airbnb has partnered with Concur to allow companies to collaborate with them. The change is happening with the developing of a new kind of customers. The same business traveler does not want a commercial area to relax at the end of the day. However, women travelers are skeptical about using their service when traveling alone.
Airbnb views things differently
Airbnb sees the problem and solves it. The collaborations with different owners allow it to bring in ideas and distinguished services on one platform. Hoteliers require innovating service process to keep their market standing strong and stay ahead.