India's Online Travel Market - Explored!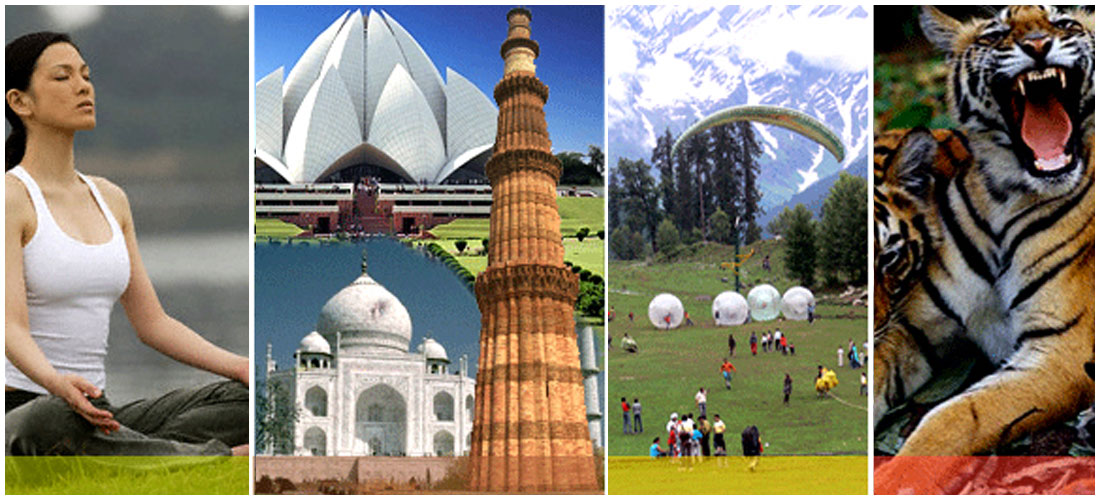 India's Online Travel Market - Explored!
With greater access to technology and connectivity, India's online travel market has entirely leaped on to the latest accommodation online booking making reservation much easier and comfortable. In comparison to the US franchise model, Indian market also have now started with the same basic where the hotel owners have rebranded their properties providing a technically standard level of servicing permitting all sorts of distribution centrally.
Mobile is considered the driving force as far as the economic changes are considered to have changed India drastically. So far as the speed of the mobile connection is concerned the major cities had no problem but the quality of the signal in the smaller cities did affect. Different measures are being taken up to resolve those problems too. As of now, the company is relying on web connection for the hotels. Since the hotel market is a very huge branded sector, still the budget hotel sector is yet afloat in India.
Stayzilla is an established and specialized with alternative stay arrangements. However not with those branded properties but with the home stays, houseboats etc are their target.
Yatra the most popular online travel booking has joined the company and are agreeing with the fact that besides having highest budget properties so far as hotel accommodations of three stars and below would like to increase the number largely across India, by this year ending. However, the surfacing of the concept, which was being discussed of late has highlighted the massive potential existing in the hotel industry in India.
Vista Rooms are mainly for the Indian domestic travelers and they are very well acquainted with it, but, when it comes to the idea of chain of branded budget accommodation, the guest will exactly know what they will get and the inbound traveler will also be obligated with this concept. Vista is having a joint venture with hotel management company Burgeon Hotels & Resorts.
The founder of this business has come out with this latest concept has somehow placed his views in front of the hotel industries, just waiting to see how the investors would react.