Mobile Fraud Grows with the Advancement of M-commerce in Travel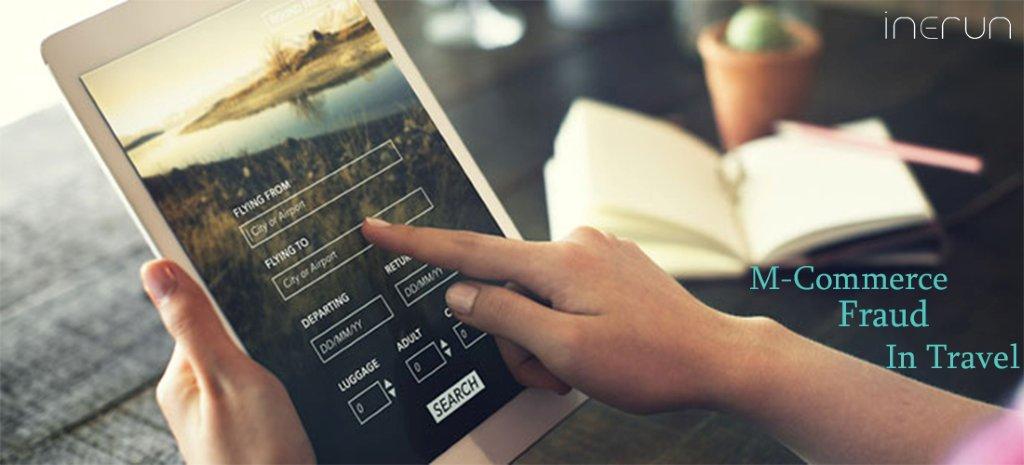 Mobile Fraud Grows with the Advancement of M-commerce in Travel
In the world of technology, mobile is one of the most used devices for communication. Like other business or industries, travel industry also takes advantage of such devices to connect its audiences and customers. Mobile becomes reputable transactional channel that most travel companies and their customers use. Almost every travel company or agency uses mobile transaction via the mobile web or through the mobile app.
But the bad news is that as the m-commerce grows, so does the mobile fraud. Travel companies and agencies need to be particular to understand mobile fraud. Experts say that mobile fraud will grow in future because the relative share of transactions is continually growing. They say that mobile purchases will be calculated at least 70% of total digital travel sales in future.
The consequences of mobile transactions are clear for online travel merchants or travel companies. The orders for fraud via mobile transactions are increasing. That is why the travel companies or merchants need to understand the arrival of mobile consumers. They should make sure that they possess ample quality tools to detect these orders for fraud.
Surveys conducted on the bases on reviewing thousands of travel orders have revealed some interesting statistics for frauds in this fast growing industry segment.
How much mobile transaction in travel industry is safer at present? This is the big question that strikes to the mind of the travel business persons. As per the records, m-commerce is currently calculated 25% of total travel order volume. On the contrary of popular belief, some experts believe that mobile transactions are generally safe however they consider that as the order volume grows, the risk of the mobile transaction may change. Records show the m-commerce is still developing, the use of m-commerce in travel industry is also growing apparently. It is considered that the tools that imposters currently use were especially designed for desktop computers and are no or less effectual for using in mobile devices.
It is considered that last-minute ticket is one of the main areas where merchants experience high level of fraud. The orders that are made from the desktop computers right a day before the travel date carry a significant fraud rates. It accounts about 8% which means 8 of every 100 travel orders are fraud orders. As we have discussed that mobile orders are considered safer, fraud still exists and travel companies or merchants require thinking on how to inspect these frauds.