Online Reviews to Improve Overall Standards of Hotels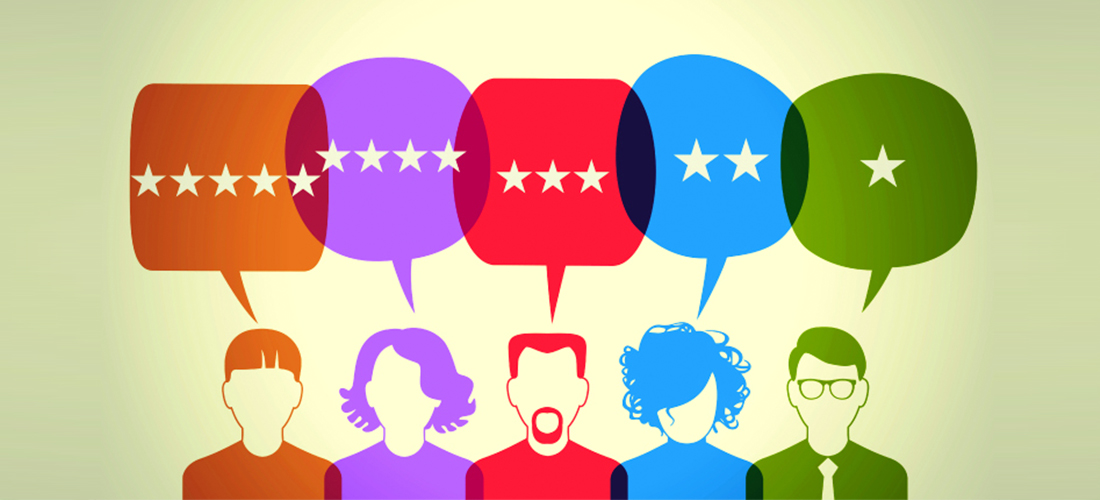 Online Reviews to Improve Overall Standards of Hotels
If you are in the hotel business and have your online presence, you cannot ignore the importance of online reviews which essentially reflect your services. The genuine reviews depicting your authentic services are the big sources where new people get information about your services. That is why it is very necessary to have some genuine positive reviews at your online presence so that new people can understand how your customers feel about your hotel. But it is not so easy to get online reviews even from those customers who are fully satisfied with the facilities and services you provide. Most of the customers do not care to go online and submit a review. On the contrary, those who are not satisfied are likely willing to say their bad experience at the hotel.
Experts suggest business persons to have some positive reviews at their online presence; however I would never ever recommend having fake reviews. In this concern, don't try to be smart, as Google is smarter and has been in the industry for a long time. With smart rules and policies, they can understand when you are playing unfairly. Google can take your hotel business off its local business listings. So don't try to be indulged in 'Black hat' techniques to generate fake reviews for your hotel.
Now it is time to build your online presence and maintain it ensuring the high reputation in the local listings. And try to motivate your customers to leave their reviews on it. These reviews would be the main source to earn the trust for the newcomers. This is most important thing to build a trust to make them the decision to choose your services to meet their need of accommodation. These reviews help your customers as well as search engines to understand your credibility. The importance of these reviews and testimonials also becomes dominated when it comes to develop the business as per the customers' choice. You can best understand what your potential clients want from you.
Thus it is clear that online reviews push the overall standards of your hotel business up and take it to the better experience for guests. These reviews can help other travelers from across the world in planning their trips and also provide hotel businesses with precious feedback. This feedback helps them improve services at the hotel and in turn, attract more potential customers. Thus the online reviews ultimately have the effect of raising business standards across the hotel industry.