How to Know Online Behaviour & a Travel Purchase Path?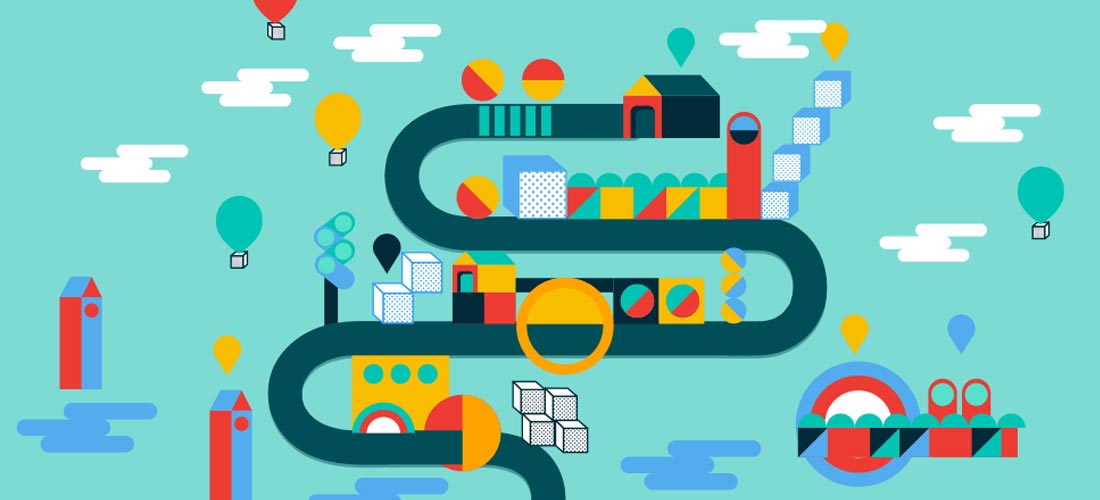 How to Know Online Behaviour & a Travel Purchase Path?
Nowadays travelling has become the most exciting part of human life. People take travelling as stress reliever. They travel to their favourite destinations and this provides a break from daily routine. Travel companies help people to travel around the world. If you want to have the best experience, selection of best travel company is very important. They provide you with the best services and help you explore the most beautiful places. Social media plays a vital role in helping you select the destination where you want to travel. Social networking sites help you to get the best images of a particular place. This gives the idea of the place you wish to visit. Besides this, travel companies provide you with the general overview of various holiday destinations. This makes it easier for you to select the place to travel.
However, sometimes after travelling to selected place, the traveller loses the desire to travel more. This is due to any one of the following reasons:
Infrequency of the Trip
Soiled Nature of the Travel Industry
Use of Legacy Technology
Most of the companies successfully identify these problems, but lack proper knowledge to deal with them. A number of start-ups like Boxever, bd4 travel etc. have attained growth in recent years. They work to provide solutions to the travel companies, so that they can deal with the above said problems. Some companies like B-Smark (a Dublin based company) help the travel companies across the world by letting them know the requirements and complaints of the customers, if any. They receive the customer feedback and this helps the travel companies to improve their services. This is done by making use of MySmark technology. Besides this some other companies ask you the reason of purchase. To know your reason for purchase, these companies have added "Purchase Reason" option to "Book Now" button. All this is done online.
All the above mentioned steps prove helpful in letting the travel companies know their weakness and also help them to serve better.