Why Airlines can't Overlook the Power of Social Capital Seekers?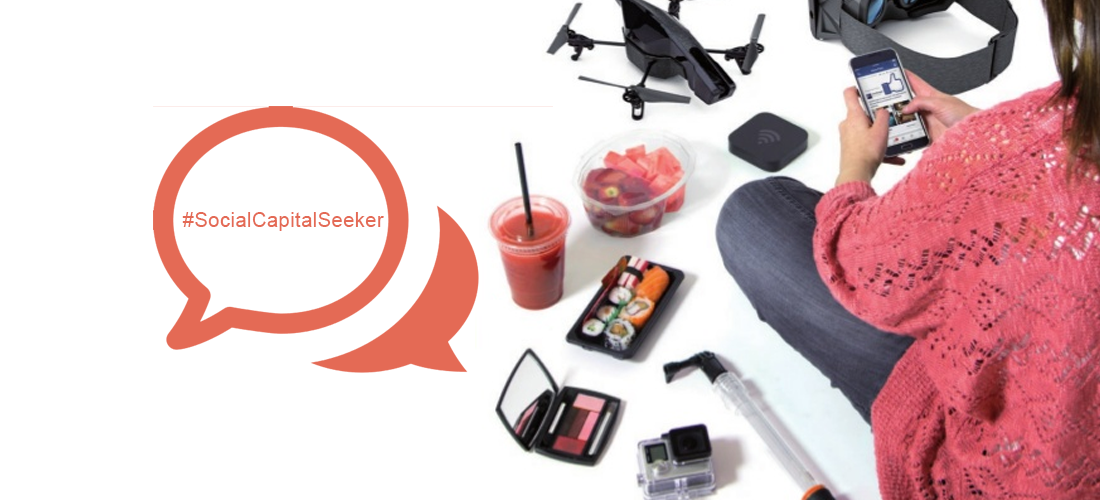 Why Airlines can't Overlook the Power of Social Capital Seekers?
In this era of technology, you must experience the power of travel. To serve a more influential and informed, the travel industry and basically the airlines have to deliver a top-notch, seamless and hassle free travel experience that provides more value and fulfillment. When we are talking about always-connected travelers, there is one kind of "traveler tribe" in general where the airlines must pay their attention and it is "Social Capital Seeker". It represents both the opportunity and responsibility for airlines to comprehend the opinions and motivations of this group; in order to better manage their notably and expectations, their effect on the marketplace.
Things that must be considered:
It is the high time when airlines have to comprehend the distinguishing characteristics and behaviors of the dominant group. Their impact can exert on brand perception and probably future sales are roughly impossible to evaluate. But, with a more incorporated understanding of the client, airlines can do more to handle the relationship towards more constructive response. Have a look at the below given points:
They desire to stay connected always and will expect fast and free Wi-Fi while traveling in order to post continuous files and messages to their online communities.
Travel is extremely attractive to this group as it makes persuasive content for the online audiences - after, before and during the trip in order to boost their "social footprint".
Their influence has gradually increasing as growing number of network followers increase the worth of online endorsement for customer-facing brands.
Moreover, the validated decision-making has a crucial role in the booking stages and travel inspiration: a genuine traveler blog can boast more power rather than a professional recommendation.
They believe travel providers must have proficiency of social media and are set to handle the price negotiations, cross-sell queries and situations appropriately and instantly through social channels.
They anticipate personalized and proactive communique "on-the-go"; it can influence their travel experience everywhere. When the flight is not on time, they desire to hear about it from the airlines alongside the action to remedy the situation.