The Future of Everything in Travel Industry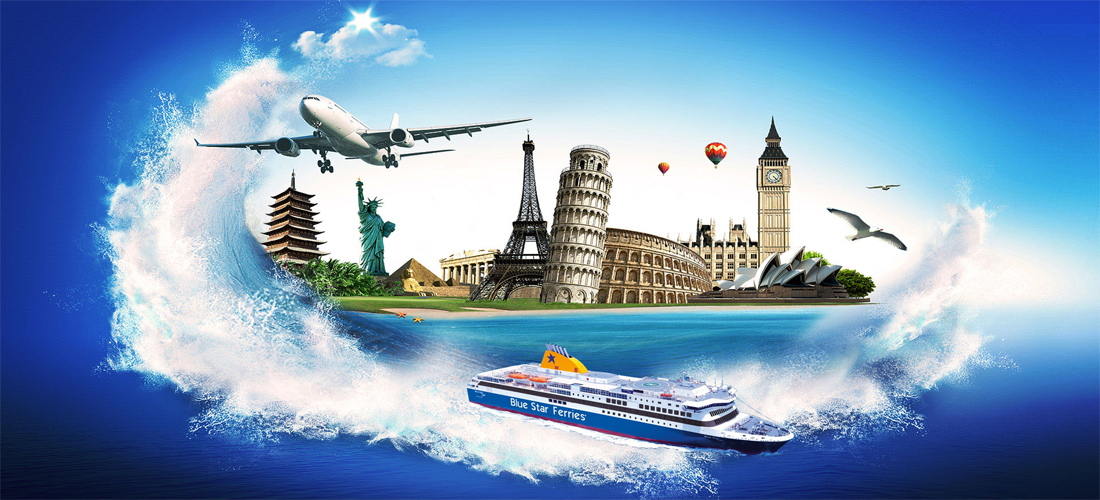 The Future of Everything in Travel Industry
Most people believe that what happens in New Year impacts their fortune throughout the year ahead. Whether this saying is true or not, yet every person wants to have insight into what is going to happen in future, and everyone who is in travel industry would surely like to know what is in store for people in the travel industry and the technology what is used in it.
Experts have analysed about what is going to take place in the travel industry. And through this article, you will be able to satiate your desires of knowing things. Let's observe some vital trends as we seek to learn from the concept of China.
The future of mobile
Experts are looking forward about increased uses of mobile in the travel industry. Most of the people are still using the Smartphones for booking travel trips and services. Like many other developing markets, China also did not follow the traditional pattern of booking travel needs. The people are using Smartphones for booking them and the ratio of booking travel needs by Smartphones will continue to increase.
The future of social
There is no doubt that the future of social media is bright, at present, the social media users are high in number. Most of the people are using different social media sites like WhatsApp, Facebook, LinkedIn, WeChat, etc. the number of users are generally increasing day by day. A single user is using different social media sites by creating their account on them. They are not only sharing their personal thoughts but also they are using such kinds of social media platforms for performing different tasks. The social sites like WeChat offer some additional features through the apps and make users capable of accomplishing different things through their Smartphones.
WeChat has enjoyed success through the use of QR codes. In china, all the major internet giants including Alibaba, Baidu and Sina Weibo provide a built-in QR code reader to their own Apps. This facility connects their users easily to additional services through mobile device anywhere, anytime.
The Future of E-commerce
Not only in any particular country, but also every corner of the word is dominant with the use of mobile phones or Smartphones. Mobile is not only a medium of communication but also it has become a medium of business or online shopping and online booking. Reputed brands also have started the use of them for selling products and services. Most of the companies have recognised mobile technology as their dominant advertising and marketing tools. Social communication, purchasing, shopping and payment programmers are revolving around mobile. On the mobile, hotel booking and travel package booking have become the very popular models nowadays.
The future of payment
Money transfer through mobile phones using different apps has become the current trend and many businesses accept payment from customers through the use of a QR code.
The future of travel
China is striving to become the largest market for international travel. The rapid expansion of travel companies and airlines such as Hainan Airlines on the international level make the travelers of china more accessible.