Top 25 Solo Female Travel Bloggers to Follow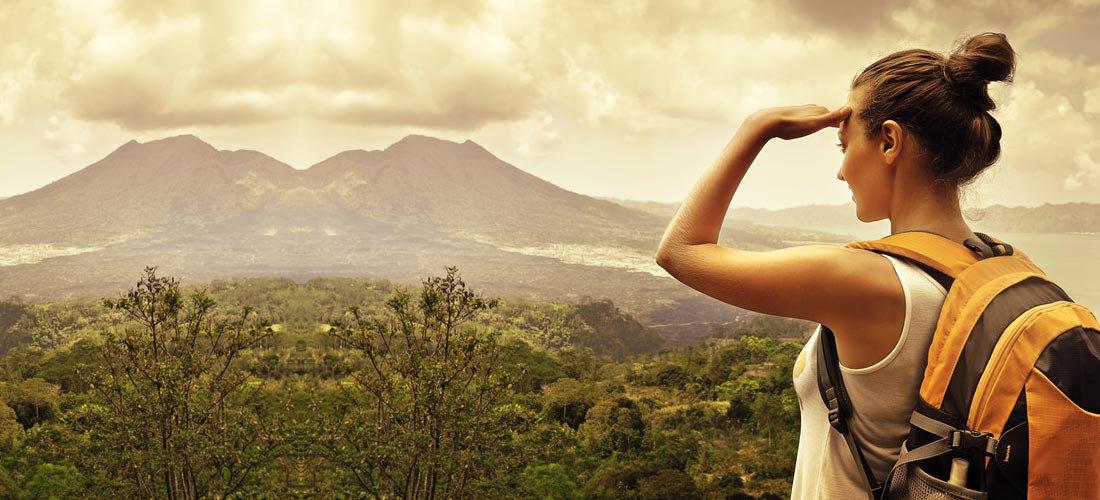 Top 25 Solo Female Travel Bloggers to Follow
Traveling is something that offers the wonderful experience that will remain safe and sound forever in the mark of the mind. A person who loves travelling knows how crucial it is to explore everything about a place you are visiting for the first time. No matter whether you desire to find something unique or do something interesting or you find comfy and affordable inns, the travel blogs provide their readers several information and advice regarding everything they need to know.
Importance of travel blogs
In spite of the destination you are planning to visit, there will be always something fresh to find out on the travel blogs that the travelers didn't know before. It is a guidebook that boasts standard information and explains you the tourist places crowded with tourists. It offers their readers valuable suggestion about where they can explore the best pubs, restaurants and experience amazing adventures. The travel bloggers leave no stone unturned to ensure you visit such blogs to find out something exciting and new to add to your trip.
They also share where the fun is and how to explore the desired destination in an interesting manner. Everything that you need is right there, from the lavish hotels to the wildest clubs, you will find something incredible there. Those who desire to travel the world can rest assured that there will be something to explore and all the data they desire is right at their fingertips. There will always be something fascinating to do when you are in a new place and when you know precisely what to do and where to go is fun guaranteed.
Take a glimpse of leading solo female travel bloggers
Given below is the list of top 25 solo female travel bloggers to follow in 2015:
Sarah ( A week at the beach) : Talk about planning solo gateways
Alex (Alex in Wanderland) : Portrays to explore the world
Anna (Anna Everywhere): Adventurous female traveling
Mariellen ( BreatheDreamGo): Travel in India
Kristin (Camels and Chocolate): Vacations in Rome
Candice (Candice Does the world): Honesty in storytelling
Amanda (Dangerous Business): How to balance a normal life?
Flora (Flora the Explorer): Aspiring traveler desire to explore the world
Hannah (Further Bound): Live a life filled with freedom, honesty and creativity
Christine (Grrrl Traveler): Find GRRR for travel
Yara ( Heart of a Vagabond): Leave your fears and explore the world
Rachel (Hippie in Heels): Tips to Plan your trip
Kristen (Hopscotch the Globe): Travel Tips and advices
Marysia (My Travel Affairs): Crazy adventurers
Juno (Runaway Juno): Runaway from bag-packing
Gray ( Solo Friendly): Solo travel
Janice (Solo Travel Blog): Solo traveling
Kiersten (The Blonde Abroad): Female Travel
Torre (The Fearful Adventurer): Award-wining travel blog
Stephanie (The Travel Chica): Explore the world
Monica (The Travel Hack): Trips in UK
Brenna (This Battered Suitcase): Solo adventure
Sally (Unbrave Girl): Embracing your fears
Beth (Wanderlust and Lipstick): Tips and advice for women traveler
Jenny (Where is Jenny): Girl who loves adventure