Top Travel Trends Predictions for 2017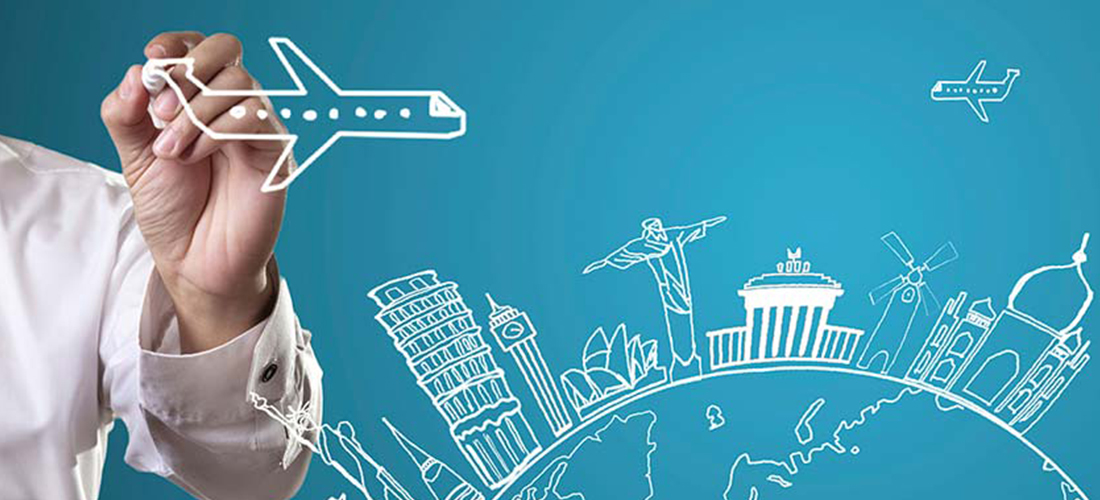 Top Travel Trends Predictions for 2017
Travel industry is a global industry, and people from across the world take interest in it to enrich their experience. Almost everyone wants to explore new places for satiating their desire to explore new things and culture. It has been a keen desire for every person to enjoy the new experience. Travel is one of the most important things from the point of recreation and knowledge. As every person wants to give his or her hectic schedule a break and wants to have some changes in their working schedule or daily life. Hill stations, mountainous area, historical cities and natural surroundings are the interested destinations for most of travelers.
Experts are also looking forward to having great boom in the travel industry in 2017. The predictions about the travel trends in 2017 are on high level. In the article, we will discuss about the top travel trends in 2017. Actually people have different kinds of views, and they want to travel in different ways. Some of the people are like to explore the new places alone and want to enjoy them by themselves. Some go with their family and some other go for a travel in corporate group. There are following top travel trends.
Bleisure
Bleisure is a new trend of travel that depicts the two words together: Business and Leisure. Today this travel trend is very common. Businesses whether these are large corporate or small business mostly go for the travel trip for 2 to 5days for enjoying the leisure. Most of the corporate offer their incentives and benefit packages for their employees. They go for the other countries and the special hill stations in their own countries. In 2017 this travel trend will be dominant and will enrich a multi-billion dollar industry.
Local Travel
Some of the people are very enthusiastic for travel but they don't seem to be extravagant for this reason. They hardly think to go for abroad for exploring experience that they want to go to the local destinations where they satiate their desires of exploring new places. Such kinds of people will go for their choice of travel in 2017 too. They will search and explore their local travel destinations under their budget.
Being own Travel Agents
As the technology has increased to the top of its level, it has benefited common people. Thus today it has become a trend that most common people become their own travel agent. They go for different travel sites and gain knowledge and information and make their own plan for travel. They took their own photography tools to capture their own beautiful moments and enjoy the travel.
Solo travel
For some enthusiastic persons, solo travel becomes the right choice of the travel to different destinations. They like to travel in different places exploring different culture and areas without any interfere of others. Not only male but also females choose the trend of the travel yet for them it can be risky for their safety point of view.
Ecotourism
Ecotourism is also one of the top travel trends. Travelers are now a-days more sensitive than ever to their carbon footprint. They become very particular especially when they visit more remote destination.