Best Way to Target Travelers with Marketing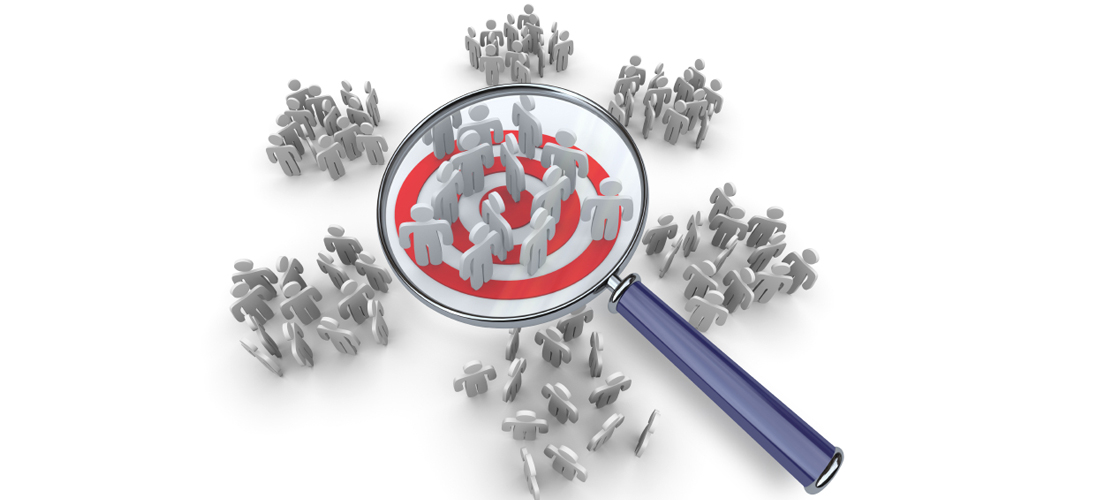 Best Way to Target Travelers with Marketing
There are a hundred ways to promote your tourism business, but identifying your target market must be done in the perfect way. There are so many ways through which you can communicate with potential customers, but you must choose marketing activities that will help customers achieve the best return on marketing investment. Even though there are a number of marketing channels are available, the platform of the internet is the most effective way to target travelers with marketing. Here are given some best method to target travelers using various marketing techniques.
Target Travelers based on their Interest
When you are targeting a specific audience through online, you must choose an advertising platform that will give you an opportunity to select audience by interest. You must consider choosing travelers with different preferences such as adventure, theme parks, cruise, hotels etc.
Target Travelers by posting Adventure Activities
On your blog or website you must post the adventurous travel opportunities available in the surrounding area. On the website, you must show the list of adventurous activities available at the destination and give a description of each type of adventure activity available. You can post real photos of various adventure activities performed by other travelers on your website to attract more travelers.
Sell Adventure Hotel Stay Package
You must find out which all types of adventure along with a hotel stay package can attract travelers. You can create a weekend package including the adventure activities they are interested in and try to provide discounts. You must offer amenities such as transferring to the adventure site, providing rental equipment and late check out.
Promote Adventure Travel with Hospitality
Adventure tour companies should target travelers by offering discounts on hotel stay while booking a room. Your hotel website must be listed as "recommended" when travelers search online for a good hotel to stay. You can also offer an introduction course teaching various activities such as scuba diving, kayaking, rock climbing etc.
Target Tourist using Video Ads
Lots of tourist prefer watching video contents and ads as a part of choosing destination to spend their vacation. You can upload videos in social networking sites to attract tourist to a specific country.