7 Development Mistakes to be avoided for Mobile Applications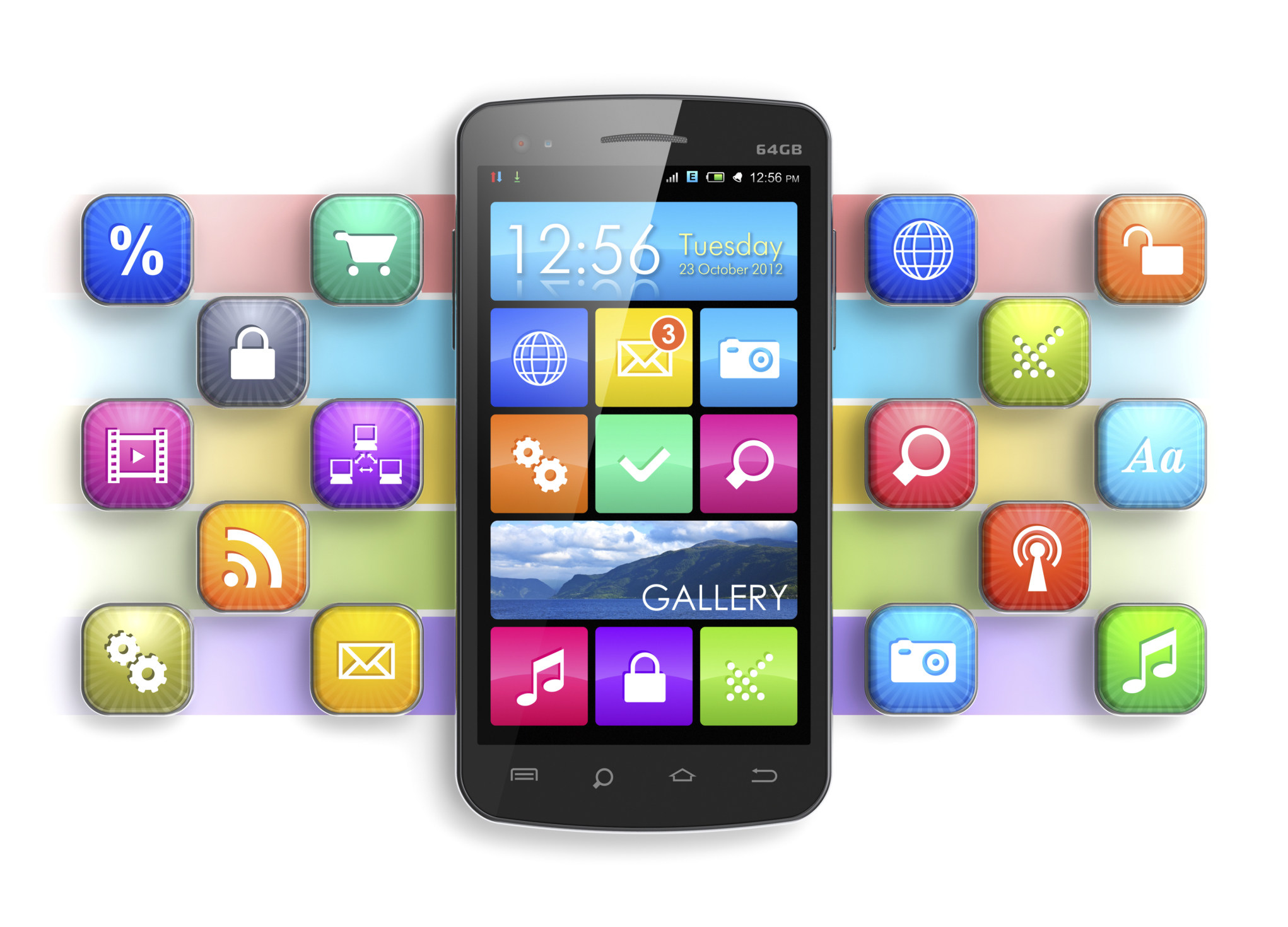 7 Development Mistakes to be avoided for Mobile Applications
It is a well known fact that the success of a mobile app entirely depends on the development and promotion. A developer who is good at programming and possess great technical capabilities can begin making mobile application after finding sufficient skills related to application development.
However, you need to consider the drawbacks involved in mobile app development. Or else you may have to pay high prices for their mistakes.
Including too many specifications: many of the developer might consider that developing a mobile application with so many features can be an immediate hit. However, it would be wrong decision. It is simple as well as user friendly for everyone. Thus, it is important to think about the aim of the application.
Developing on many platforms in the former go: never follow up various mobile platforms in a single place. It is better to focus on single platform. Thus, it is better to go for well through strategy.
Focusing the customer requirements: you should create anything keeping in the requirements of the users. The UI of an app should be instinctive and simple to learn. An application will not be flourishing if it does not amaze users and provide them an inspiring experience.
Not keeping some space for flexibility: as a professional a mobile application developer, you should know that the apps you are developing should be flexible enough.
Unseemly monetization planning: making plan for monetizing your apps can be difficult chore. However, numbers of developer fail to plan on the monetization aspects.
Not considering the important of marketing: there is no guarantee for a mobile application on uploading. Keep in mind that marketing and promotion is equally significant.
Not following analytics services: Developers will not be able to determine the achievement of the mobile application without following tools and analytics. For better outcomes, you should go for analytics services.