Television & Social Media in Choosing Travel Destinations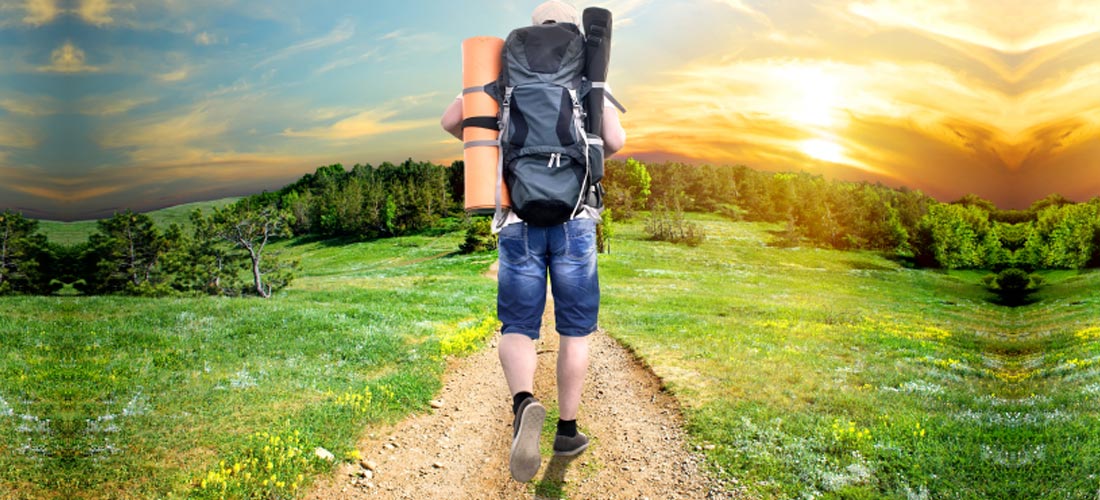 Television & Social Media in Choosing Travel Destinations
According to a recent survey conducted on ten thousand travellers in South Asia, Middle East and North America, traveller's decision to choose a destination is greatly influenced by social media sites like Facebook and Instagram and television. The survey was carried out to find major influencing factors for travel discovery of tourists.
It was amazing to note that long believed offline influences for a destination like friends and family did not figure in the list of major factors.
About seventy five percent of those surveyed said television shows and social media content were most common inspiring factors. Seventy two percent said they were influenced by Instagram, sixty five percent cited Snap Chat, sixty three percent said Twitter and sixty percent said Pinterest.
Sixty two percent travellers said they were inspired by films. The web savvy folks also appeared to have a keen interest in virtual reality while searching the destinations. Fifty one percent said that they used VR headset to have a feel of the destination before booking.
Looking at the survey results it appears that the firms linked to travel business will greatly benefit in using prevailing and emerging technologies in promoting the travel business.
These technologies are already used in predicted planning services in travel industry and great proportion of respondents expressed willingness to pay for such services. This was despite the fact that there are some concerns related to data security.
It is perceived that travel industry isn't yet ready enough to fully adopt such technologies, for example virtual media, though the same is well known to most.
The point is if more and more such new technologies are explored and adopted it is expected that something better will emerge which can do lot of good to this growing industry. It is highly important to fine tune the existing technologies.
Notwithstanding the present lacklustre interest in the prevailing technology channels which effortlessly connect to common inspiration sources like social media, great possibilities of predictive technology can prove highly fruitful for advancement of the travel industry.