How to Build a Successful Travel Blog?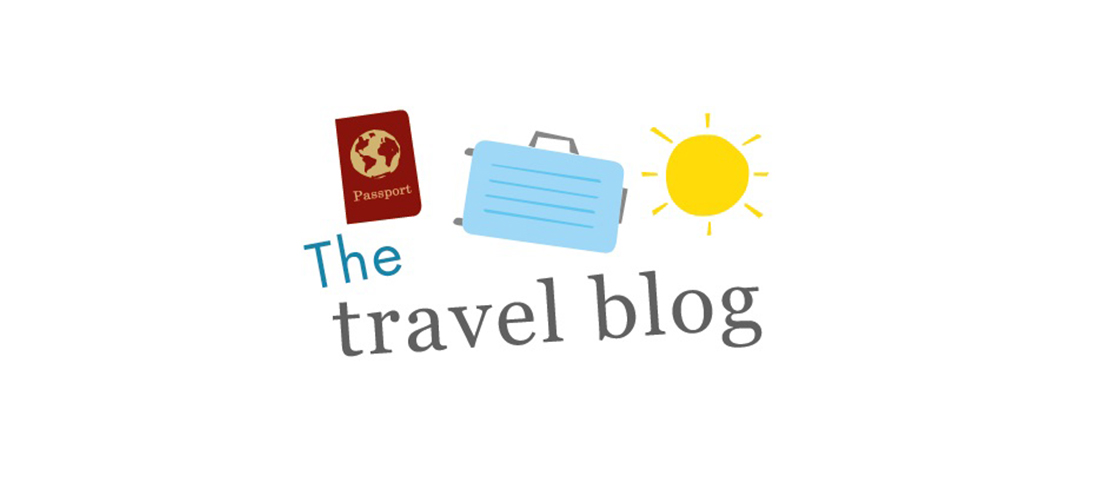 How to Build a Successful Travel Blog?
Blogging has become very popular way of sharing valuable information through internet across the globe. For those who are explorer at heart, Travel Blogging is very exciting idea to share their travel experience with memorable pictures they took of the stunning scenery and sights. A travel blogger can not only attract the attention of users towards the pictures, but also educate people about the places that he has visited. A traveler can have in-depth information about different places and spread it to readers across the world.
To start a travel blogging, you need a Content Management System to manage the text and pictures in an effective manner. During the search of appropriate CMS, you will find several web services which allow the creation and management of picture blogs to authors. Blogger and Wordpress are the most famous ones. Travel blogging is a arrangement of travel content that is just blowing up these days. You can start it as a hobby preserving your memories in the pictures you have clicked and the words which you use to elaborate the information you got. A Travel blogger does up a blog so that his family, friends and readers can follow along with the blogger's travel.
Veterans suggest if you are going to do something, it should be done correctly and efficiently so that it can reflect your internal feelings. Even if you don't have expertise in travel blogging, you can do it correctly by achieving the knowledge step by step. I am sure you will enjoy the process and travel blogging community. There are following tips which will be helpful to you as a beginner travel blogger.
Join Travel Blogging Community on Twitter and other social media sites. You will be surprised at how helpful the members of the travel blogging community will be to you in creating a popular blog. These would be the backbone to support your blogging practice. This travel blogging community will prove to be very important to your travels and writings.
Create a self-hosted blog; don't waste time on Blogger and Blogspot. Yes, this is easy to use but cannot maximize your potential. Purchase your own domain name depicting travel theme in it and go to wordpress.org to start with one of the great themes available.
Connect your travel blog to the social media sites. Create a Facebook page and put a button linked to it on your website. LinkedIn, Twitter, Google Plus, Pinterest and Stumble Upon are some of the most famous social media sites which can do a lot for your travel blog to create a great identity among readers.
Make sure that you are going to publish good content as your travel post regularly. Publishing informative content regularly does not only make your readers indulged with your regular updates, but also does tons of benefits to your blog in terms of search engine optimization. Just try to give something new in a conversational language.
Thus as a travel blogger, you cannot only be able to share your information internationally, but also you can monetize a lot from it.