How to Plan Travelling with Technology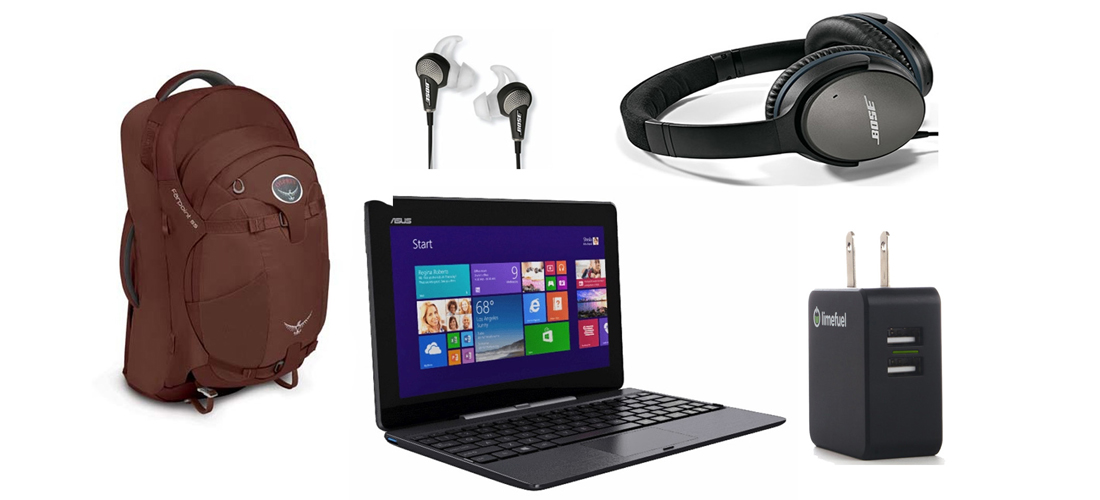 How to Plan Travelling with Technology
Technology has become essential these days and it has become impossible to plan a trip without the use of technology. Using technology, you can enjoy your trip better and allows you to choose cheaper trips than ever before.When it becomes difficult to find out the best place for dining, lodging, transportation, shopping and entertainment in a new place you will depend on technology.
Nowadays, social networking sites such as Facebook and Twitter will help you to remain updated, where you are going and what you are planning to do. After seeing your post, friends can give you reviews of great places they have visited earlier. It will also help you to remain away from places which are not safe and not impressive. So make the best use of technology to plan your next vacation. Here are given some tips to plan your trip using technology.
Use website to research International destination
How will you search for a destination which will fit within your budget. Many people rely on travel guides to choose a destination for vacation, but the website remains a great source of information about choosing a place to visit. You can read reviews and many websites have provided ratings, for hotels, restaurants and attractions. This would help you to choose the best hotels to stay during your visit.
Book your flight online
Searching through online, you can find websites which allow you to book your flight, hotel and car rental at cheap rates. Nowadays, many such sites have apps for mobile devices which allows travellers to book flights through mobile itself. This technology helps travellers to select the best deal and best seat options on the flight.
Use the right mobile device
To make sure you stay safe and remains connected with your relatives, choose the right mobile device. Now Smartphones are available which are water and dust resistance and guard devices using protective cases. Check whether your device will work in the country you are planning to travel and add an international travel plan that fits within your needs. Make sure you carry an extra pair of the backup battery.