Global Travel Trends 2015 - A Study by Inerun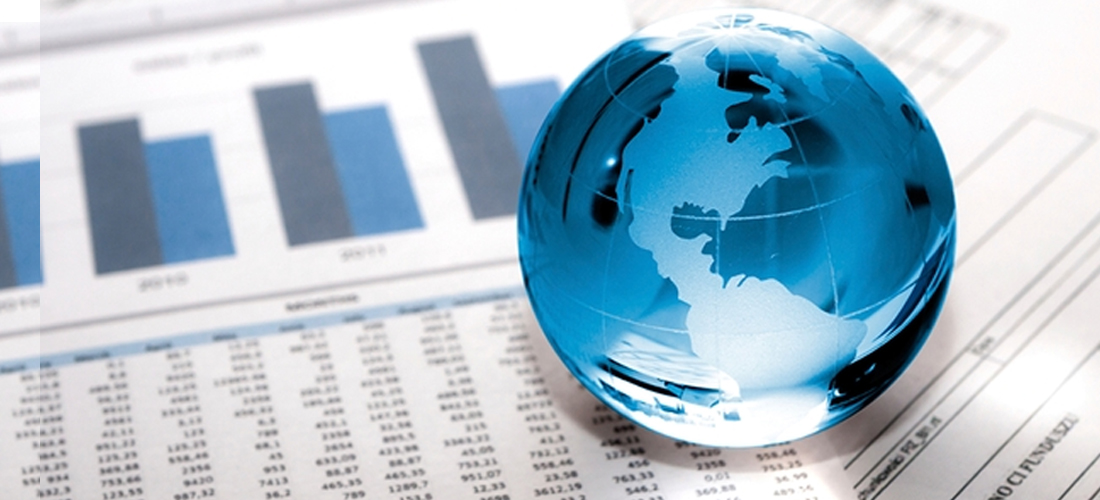 Global Travel Trends 2015
Every year, travel industry worldwide takes innovative yet evolutionary step ahead, as companies offer wide range of innovative solutions to deal with various inevitable issues, which people face during their journey or on their roads. Major global travel trends of 2015, which has been revealed as per the study and analysis report of Inerun are:
Easy and Faster Flight Boarding Process
In the year 2015, majority of travelers require making journey to abroad frequently, experienced fast and easy flight boarding process in airports because of the availability of advanced new overhead type Space Bin luggage offered by Boeing Group. In addition, introduction of highly comfortable and premium types of economy cabins have tempted people to prefer airplanes as best means to travel in different parts of the world.
Statistical Facts of Journey by Air
Usage of sophisticated space bin for luggage in airports has drastically increased the numbers of travelers traveling in own country or in abroad by about 80 percent than before.
Smartphones as Major Guide during Tour
Whether travelers choose to undergo an adventurous journey, say trekking and safari or tour to picnic spots with friends and family members they will expect to get proper guide during the whole tour by the help of their Android or Apple Smartphone devices. Currently, majority of Smartphones designed under Apple or Google Android perform functions as translators, navigators, taxi summons and itinerary managers to help tourists in all possible ways.
Data to Justify Usage of Smartphone Navigators and Other Apps
According to the study of international trends of tourism for the year 2015, about 80 millions of travelers have obtained significant benefits by choosing navigator app available over their phone devices. In fact, people have not only saved their time in finding respective destinations, but also avoided bearing huge costs of hiring local guides largely.
Social Media Platforms
Lastly, social media platforms prevailing over the internet have helped people a lot in unlocking best deals at hotels and other accommodation facilities. Moreover, Facebook and Linkedin allowed people to stay connected with all essential business contacts even when they travel.
Statistics to Justify Social Media Roles
About 70 millions of people have given their feedback that they have succeeded to find best accommodation facilities by contacting with hotel managers from operating Facebook available in their handsets.
In conclusion, travel industry and scenario of 2015 has introduced significant changes in the way, individuals go for international or national tours.